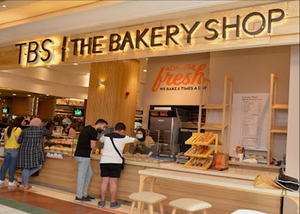 TBS
We are proud to provide TBS one of the biggest coffee suppliers in Egypt with The Original Al Ameed Kuwaiti Coffee.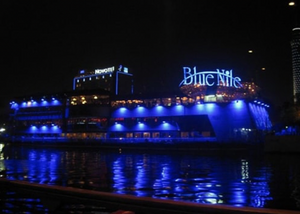 BLUE NILE
Blue Nile one of the most famous nile river marks at Cairo, We have the pleasure of delivering the original Al Ameed Kuwaiti Coffee at Zamalek & Maadi Premises.
TAMARA
Tamara Lebanese Bistro was born from a desire to bring authentic Lebanese cuisine to Egypt while preserving its original flavors. A fusion between authenticity and modern designs, Tamara quickly made its mark on the local market and became the most popular destination for a traditional Lebanese cuisine experience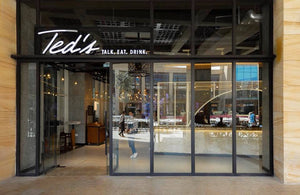 Ted's
Has it been a while since you've caught up with the gang? Call them up for a hangout atTed'swhere the drinks are full and the food is more than delicious!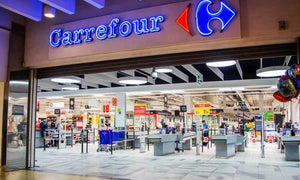 Carrefour
One of the largest hypermarket in the world! We are proud to deliver our products among various branches at Egypt.