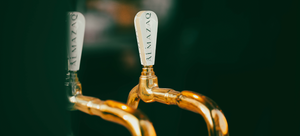 Our Mission
Al Mazaq is aiming to transform the Turkish coffee concept & bring it back on stage by adding new dimensions to the market with the aid of Al Ameed Kuwaiti coffee.
ABOUT US
Al Mazaq is a company based in Egypt embracing a unique strategy of delivering the most premium coffee brands & coffee complimentary products to Egypt's elites.
Al Mazaq is the official and exclusive distributor of Al Ameed Kuwaiti coffee. Our aim is to provide high quality coffee for coffee lovers complemented with our prestigious coffee snacks to create an indulging unique experience.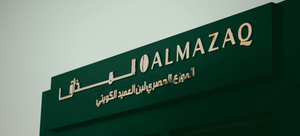 OUR VISION
Al Mazaq is planning to become one of the Turkish coffee pioneers in the Middle East by presenting a new coffee concept that covers all aspect that creates & ensures an enjoyable coffee experience.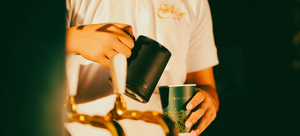 exclusive
Proudly, we exclusively offer Al Ameed premium coffee in Egypt; the most delicious coffee mix with the highest quality standards in the Middle East. Our primary concern is the excellence of quality & customer trust & satisfaction.
Let customers speak for us